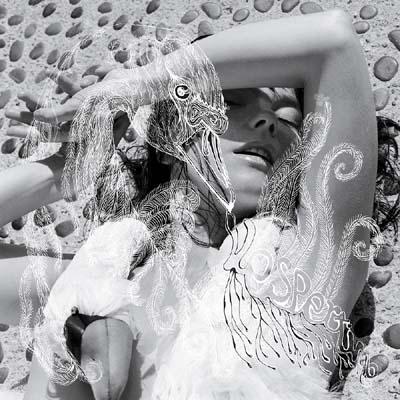 Um.. thought I should embellish the blog.
Vespertine-Bjork.
I just downloaded the Pagan Poetry video earlier. It's freaken amazing. Poor prude north america deprived of such a beautiful video. Shame, shame, shame! This is something to make feathery love to.
Parental Advisory : you see boobs and random other things.